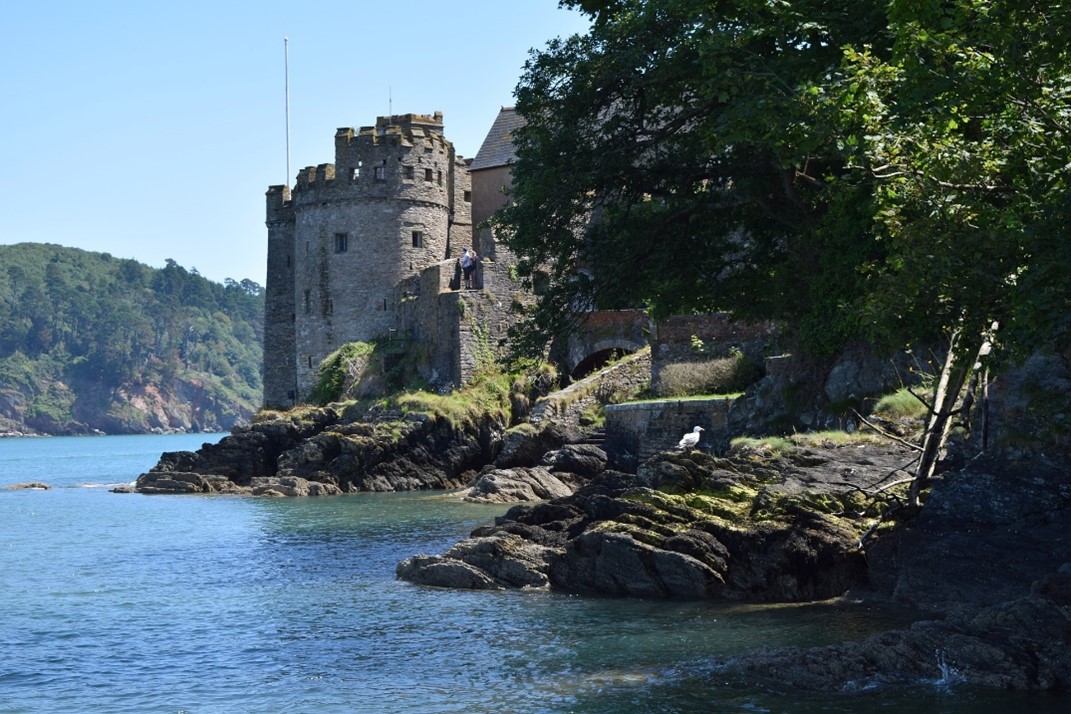 Dartmouth Castle
Where? Dartmouth Castle, Castle Road, Dartmouth, TQ60JN
When? 10am- 5pm Monday- Sunday
One of the most beautifully located things to do in South Devon. The castle's build began in 1388 and is the original prototype for the 'Shipman' from Chaucer's Canterbury Tales. This fascinating castle has seen a lot of history over the years, being used throughout the civil war up until World War II.
There is plenty to do during your visit and you can even make it a full day excursion with the addition of a riverboat ride from the town quay to the castle. After you've explored the grounds, you can visit the riverside tearoom before setting off on one of the coastal and woodland walks around for wildlife and bird spotting!
Dartmouth Castle is truly stunning and a perfect way to spend a day in South Devon.
Family-friendly
Coastal
Historic