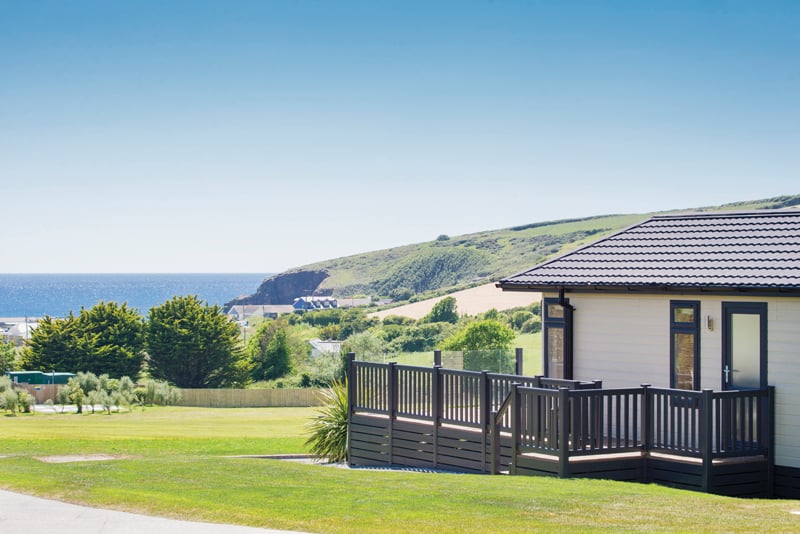 Buying at Praa Sands
Did you know you can buy your own Praa Sands Holiday Home?
Pop up to the main reception and ask the Owners Team for more details. We work with a no-pressure sales environment, our job is to give you all the information and explain your running costs and income throughout
the year.
We are so confident that you are going to love your holiday experience with us, that if you purchase a holiday home we will pay back the cost of your holiday.
*Terms & conditions apply