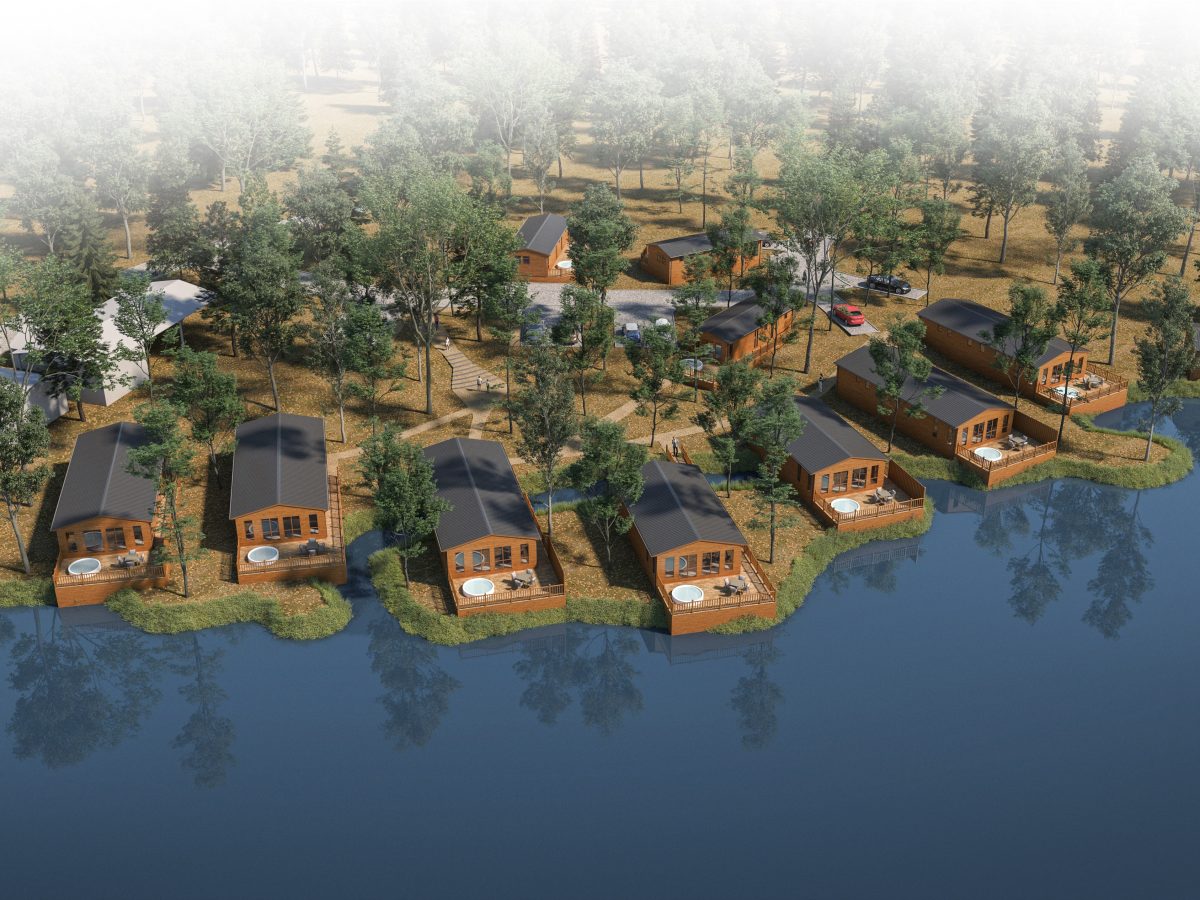 New Lake View Development
We are halfway through our development of Lake View with steady progress being made. Careful planning to ensure our protected woodland is maintained and local habitats are undisturbed. Development is expected to be complete by end of May. We have some amazing new luxury lodges available to view from early June. If you would like to know more about the development or enquire about your upgrading options please don't hesitate to contact Brokerswood.enquiries@haulfryn.co.uk.
Don't forget we also have an owner's referral scheme in place, so if you refer anyone to the park and they decide to buy, you will get £2,000 credited to your account. Read the full terms and conditions here.