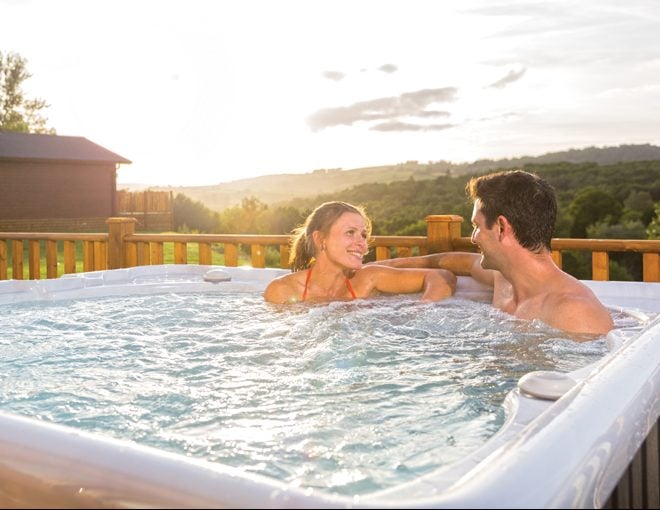 Haulfryn Holiday Homes
Exploring the idea
To us, lodge ownership is about so much more than simply owning a second home. It is a way of life that we want you to enjoy right from the moment you first dream of buying a holiday home, through to finding the right location, choosing your perfect lodge and then every time you come to stay.
We are passionate about providing our lodge owners with a truly first-class experience, exceptional customer service and a beautifully presented park.
With so many other benefits including no stamp duty and no solicitors fees, it's easy to see why so many turn to Lodge ownership as their perfect holiday home solution.
Explore our parks to find the perfect one for you, then search for the homes for sale or get in touch with our friendly team to arrange a visit.