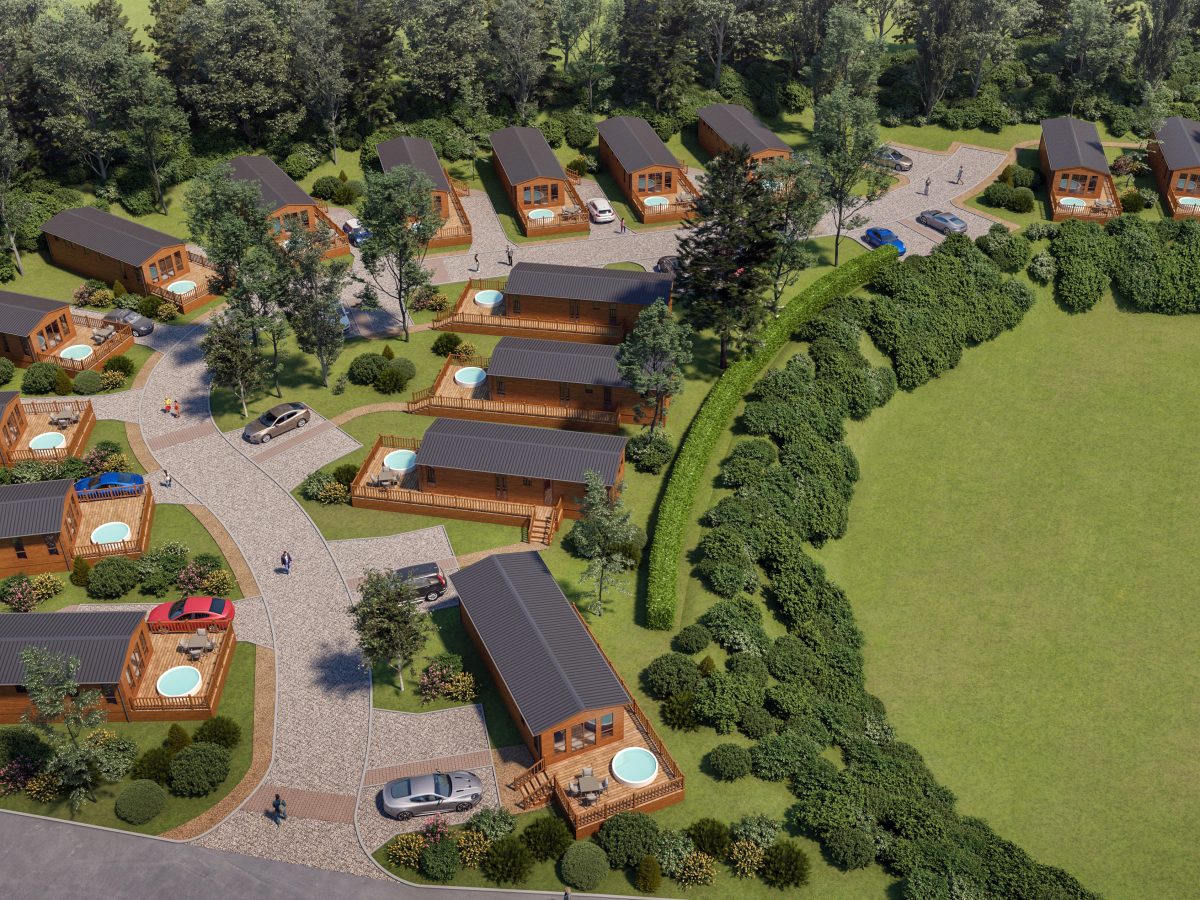 Holmans Wood
Luxury lodges coming soon to a relaxing setting
With 37 brand new holiday lodges starting from just £127,500, Holmans Wood's new Orchid Meadow, Yarrow Fields, and Clover View developments are your chance to discover your new happy place. With a range of luxury homes including the Omar Alderney, Sunseeker Supreme, Oakgrove Elm, and the Carnaby Glenmore there's plenty of choice.
Holmans Wood is the ideal calm and relaxing setting in beautiful Devon, with the serene peace of the park but paired with the use of facilities at our sister park Finlake Resort & Spa, you get the best of both worlds when it comes to owning a holiday home.
For more information or to register your interest, please get in touch with our dedicated owners team today by calling 0800 029 4756 or using the Get in Touch button below.